Harrisburg Disaster Reponse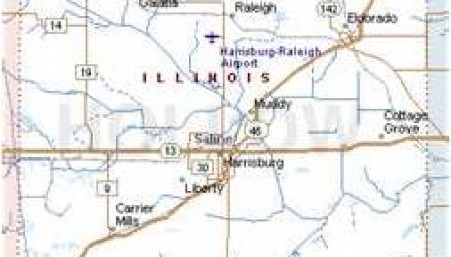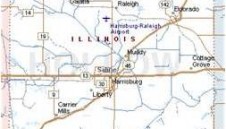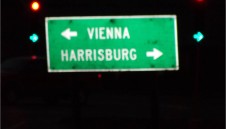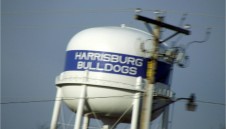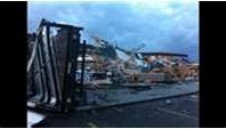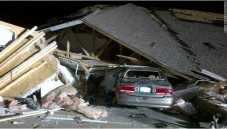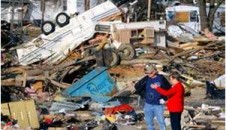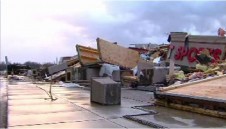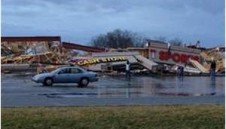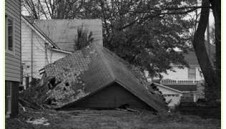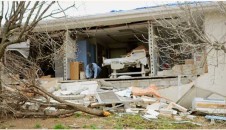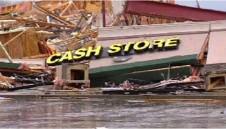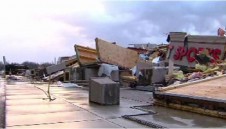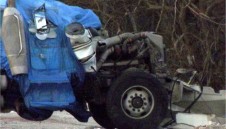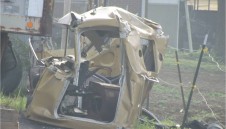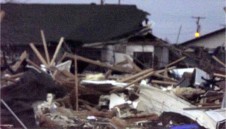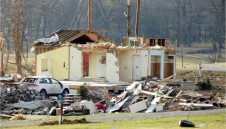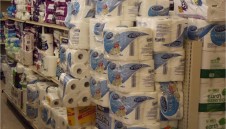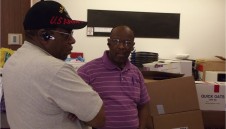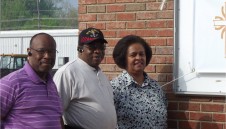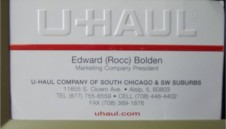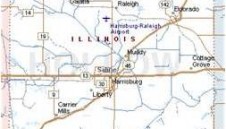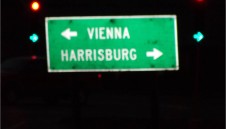 missions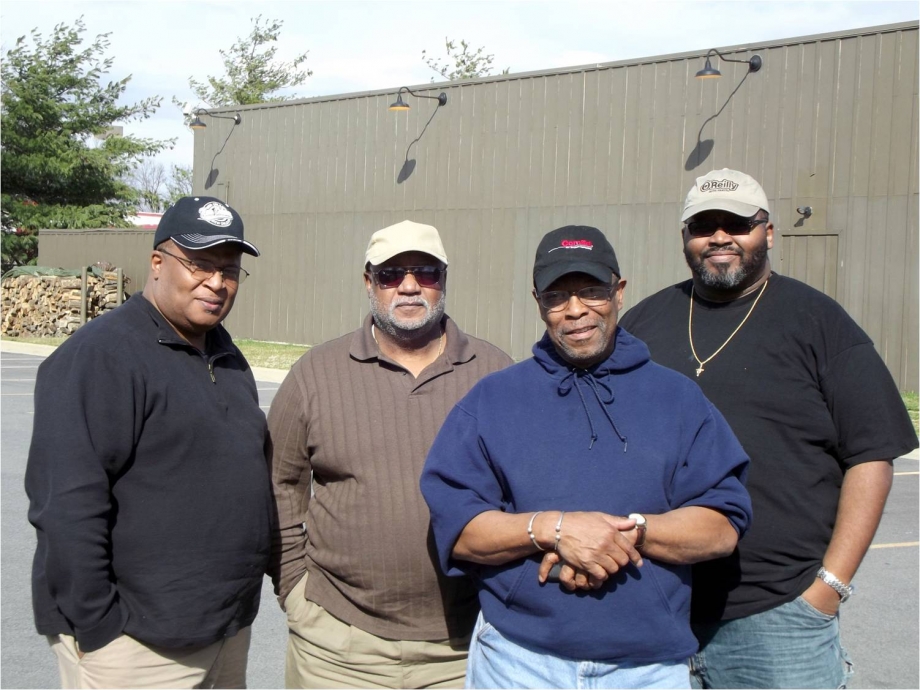 Home Mission Disaster Relief Team: Rev Hightower, Rev. Marks, Rev. Merckerson, Rev. Banks
Baptist General is dedicated to Home Missions which assists in disater response and member churches. Please support Home Mission efforts by giving $16 per member in April of each year. You may support now by mailing your donated gift to:
Dr. LaRue Kidd, Baptist General Treasurer
True Light Baptist Church
7300 South Maryland
Chicago, Il 60620
Online giving coming soon to support State Home Mission efforts.